Why Join Our Referral Program?
Spread the Healing
Help your patients and people you care about discover the transformative power of mental wellness.
Exclusive Rewards
Enjoy special perks and benefits designed reward you for spreading the word.
Community Support
Be part of a community that values and prioritizes mental wellness.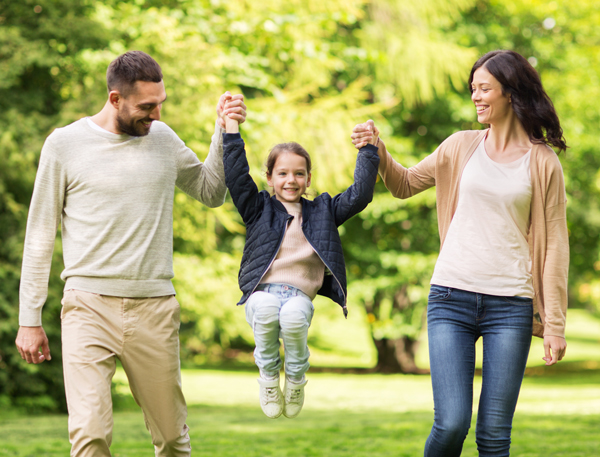 How Does It Work?
Here's how for a referral program works
01
You refer a patient or someone you know by filling out our website form.
02
Patient schedules our services.
03
You get an email to select your complimentary gift from us.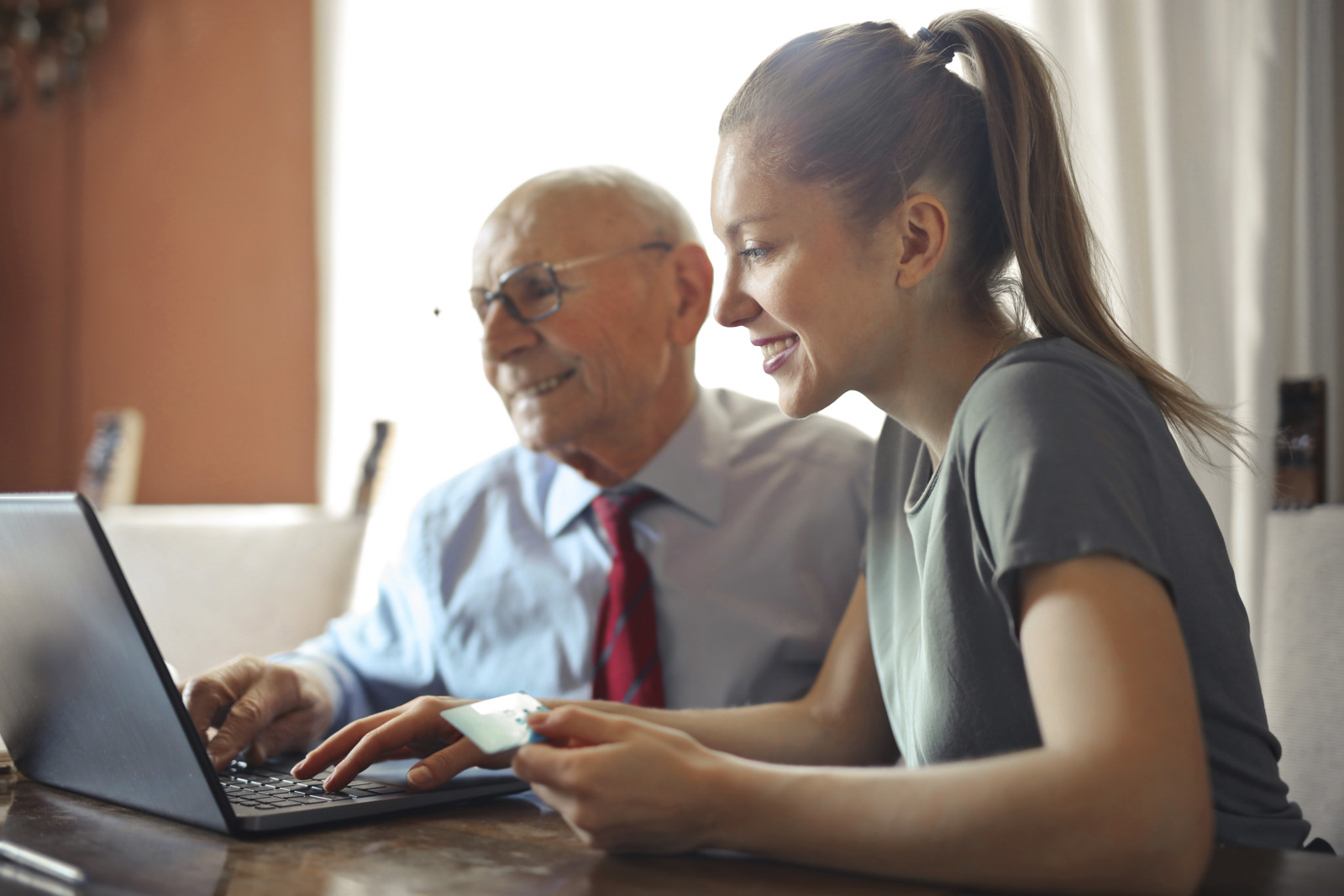 Location
Preservers Of Destinies
1609 E Vine Street
Kissimmee, FL 34744
Phone
(407) 847-4152