Our 5 core mental health services are Counseling, Targeted Case Management, Case Management Certification, Psychosocial Rehabilitation, and Psychosocial Evaluation. Scroll below to find out more about our services.
individual
Targeted for males, females, and kids individually.
group
Targeted for groups, especially families of 3 or more.
couples
Assisting couples (male and females) to nurture & revitalize their relationships.
kids
Targeted for kids with mental health challenges.
Our Mental health counselors assist clients to achieve emotional and mental wellness. These professionals work with clients to provide psychological therapy and counseling services.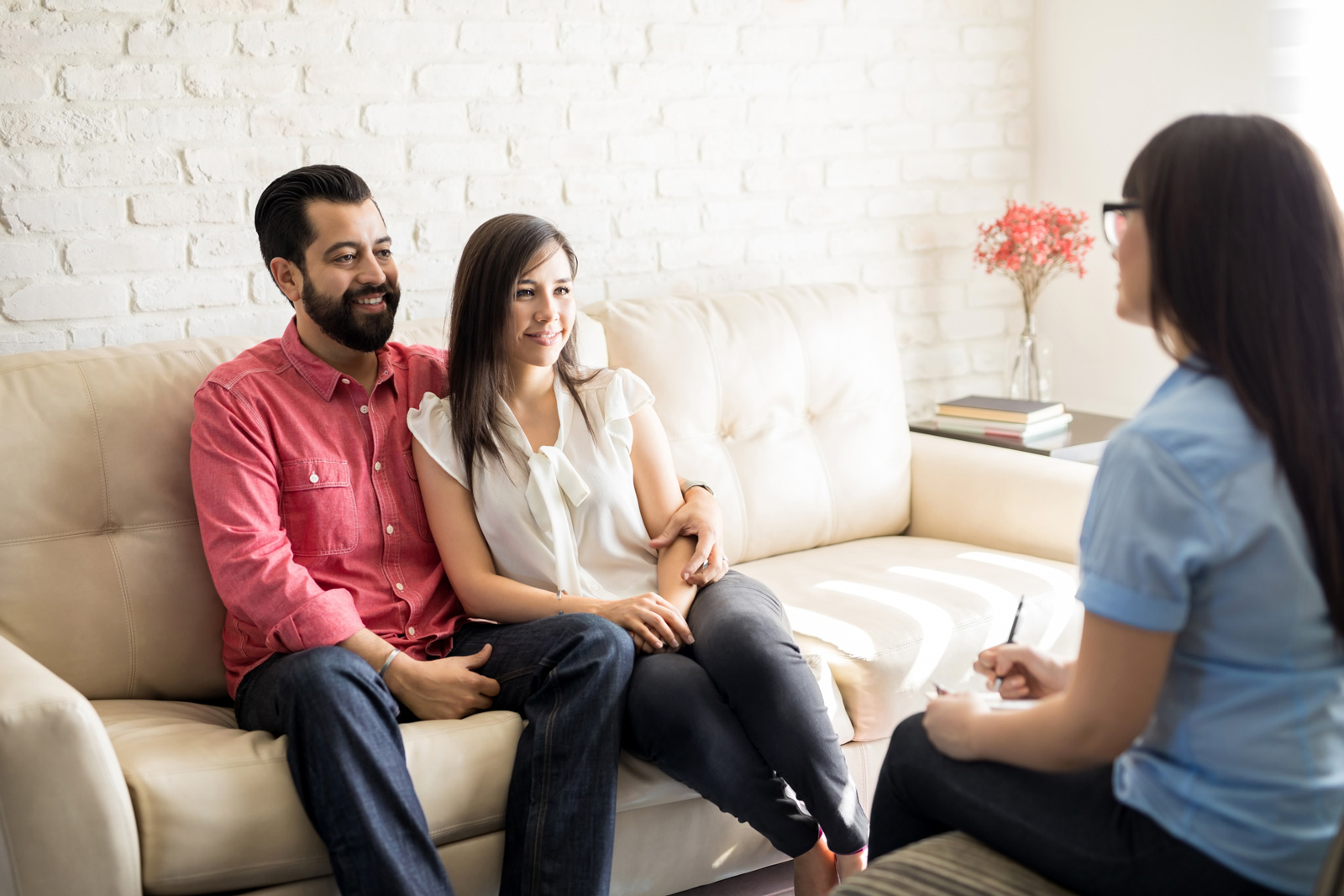 Our Targeted Case management (TCM) services assist Medicaid members by working closely with each individual to create a treatment plan, based on assessment of functioning, needs and strengths.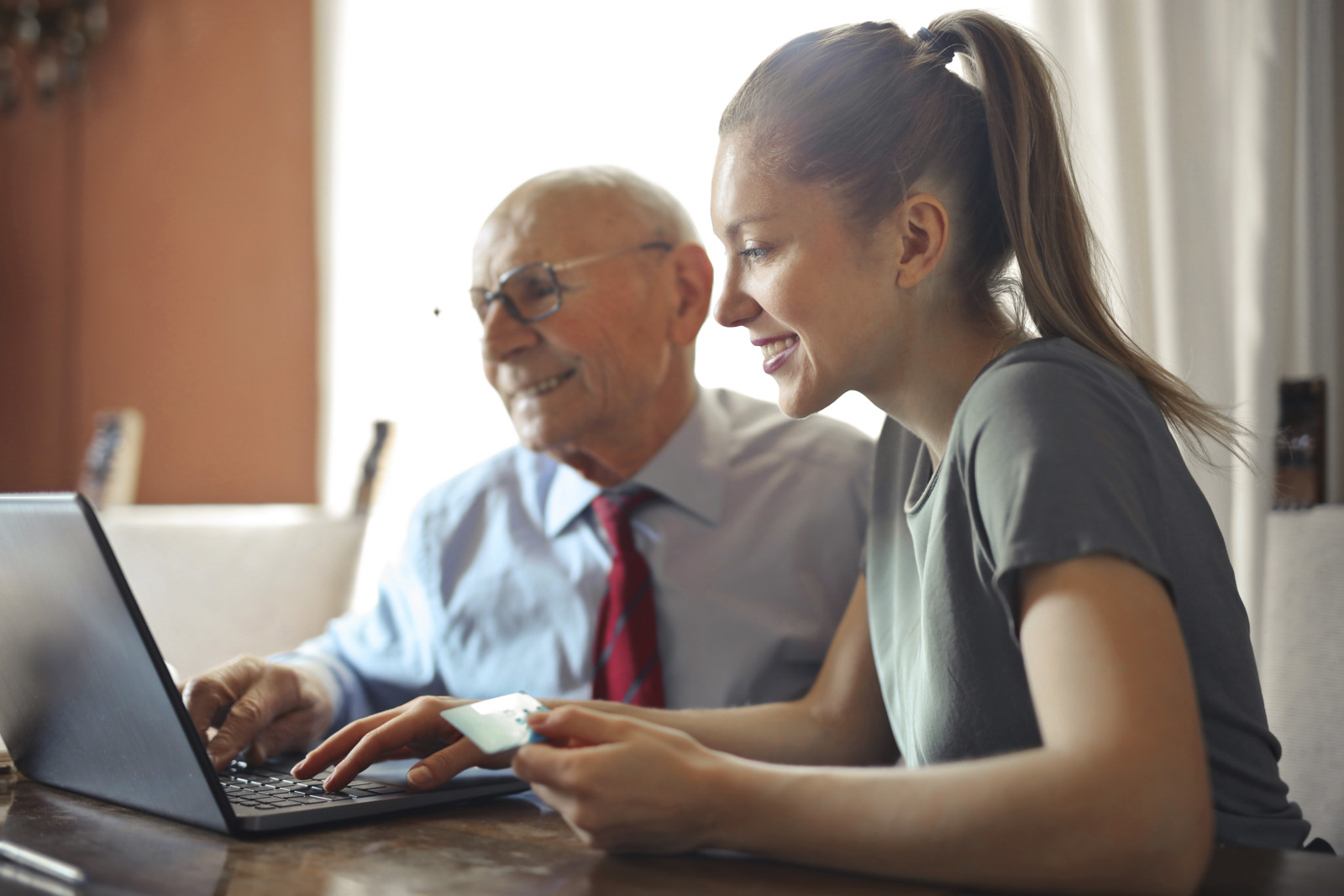 Case Management Certification
We are a training center that provides the 50 hours case management training course to certify Case Manager as required by the Florida Board (FBC).
Check our home page regularly as schedule for this training and certification is posted several times in the calendar year.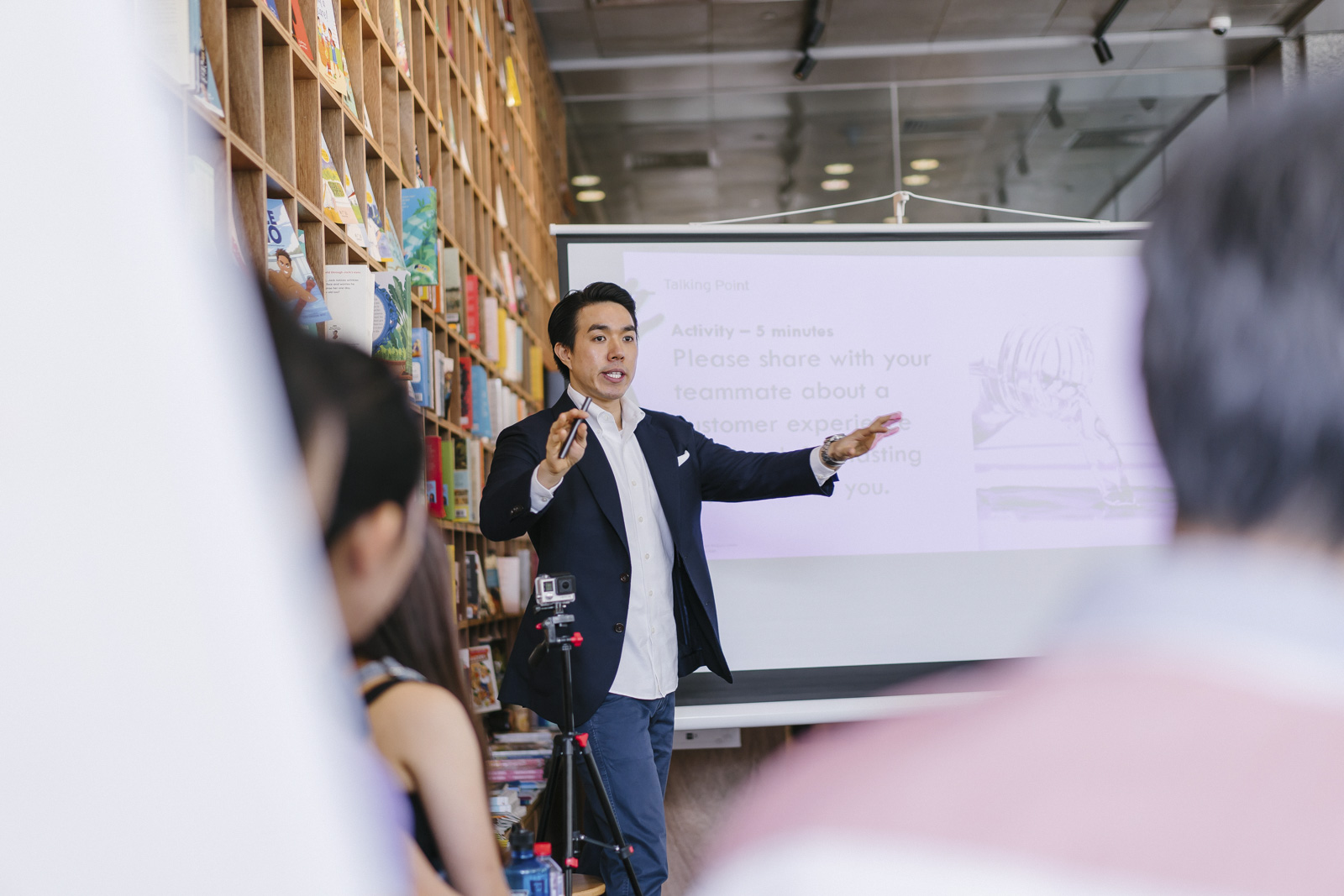 Psychosocial Rehabilitation
Our PSR's help adults with psychiatric disabilities increase their functioning social skills and community living as well as to assist them carry out social activities associated with their daily living.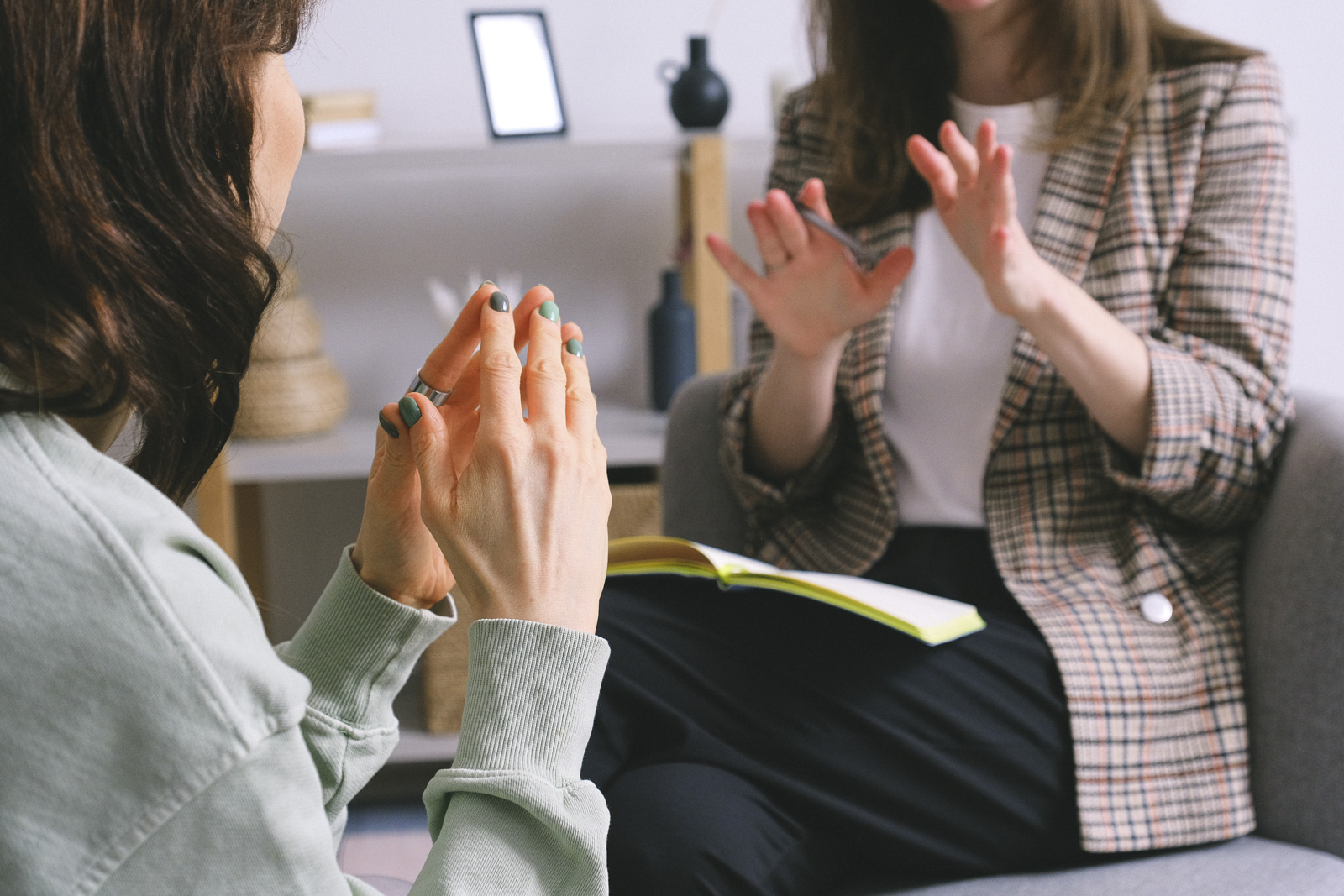 Psychological Evaluation is the administration of a battery of phychological tests (validated and standardized), which are designed to be "an objetive and standardized measure of a sample of behavior". They are to certify or rule out diagnosis.
Areas measured in the psychological evaluation:
Psychometric (congnitive funtions = IQ level = intelligence quotient)
Visual Motor Skills (visual perception, mortor coordination, visual-motor integration)
Emotional (projective test)
Adaptation (adaptive behavior)
Personality (psychopathology)
Attention (4 areas of attention = focused, sustained, controlled, and divided)
Autism (severity level)
Behavior (behavioral functioning)
Achievement (specific learning problems)