We Can Turn It All Around
Mental Health Services |  Follow this link to schedule an appointment.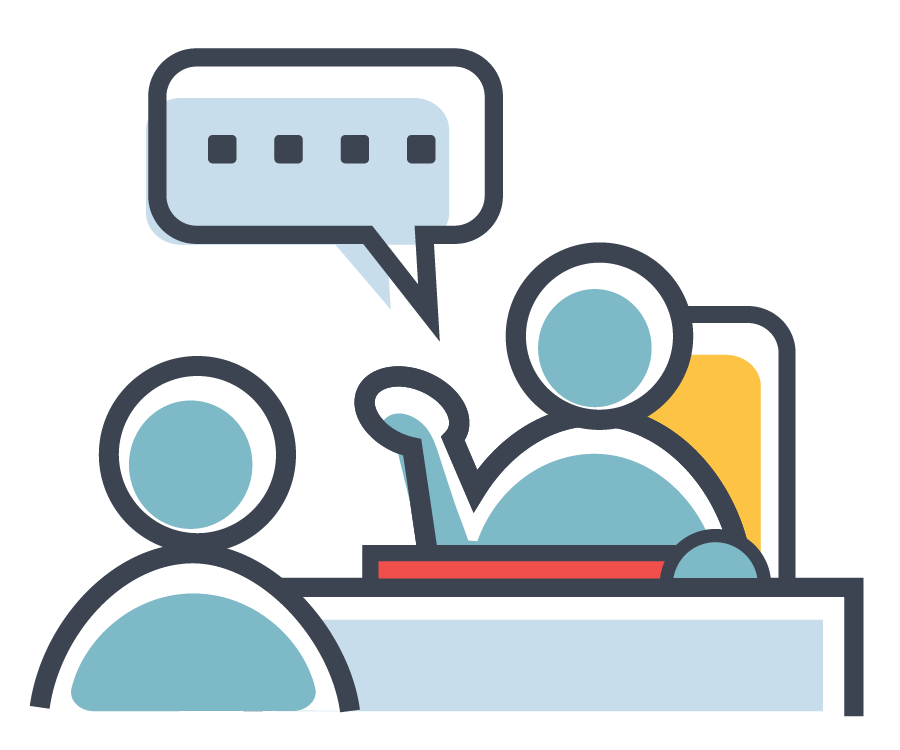 Counseling
Individual | Group | Couples | Kids
Our Mental health counselors assist clients to achieve emotional and mental wellness. These professionals work with clients to provide psychological therapy and counseling services.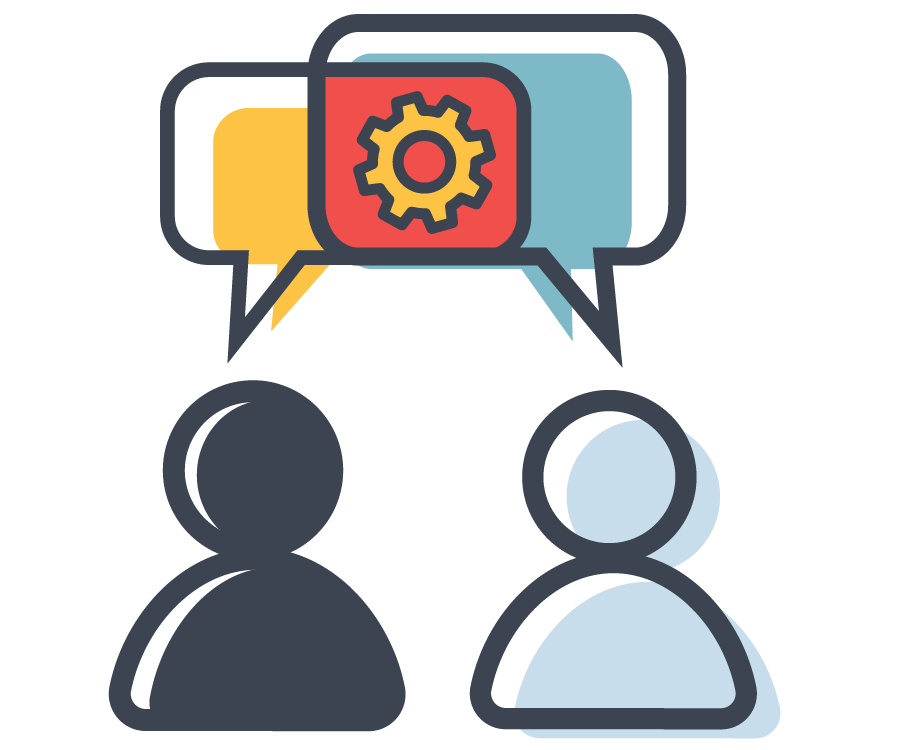 Targeted Case Management
Case management services assist Medicaid members by working closely with each individual to create a treatment plan, based on assessment of functioning, needs and strengths.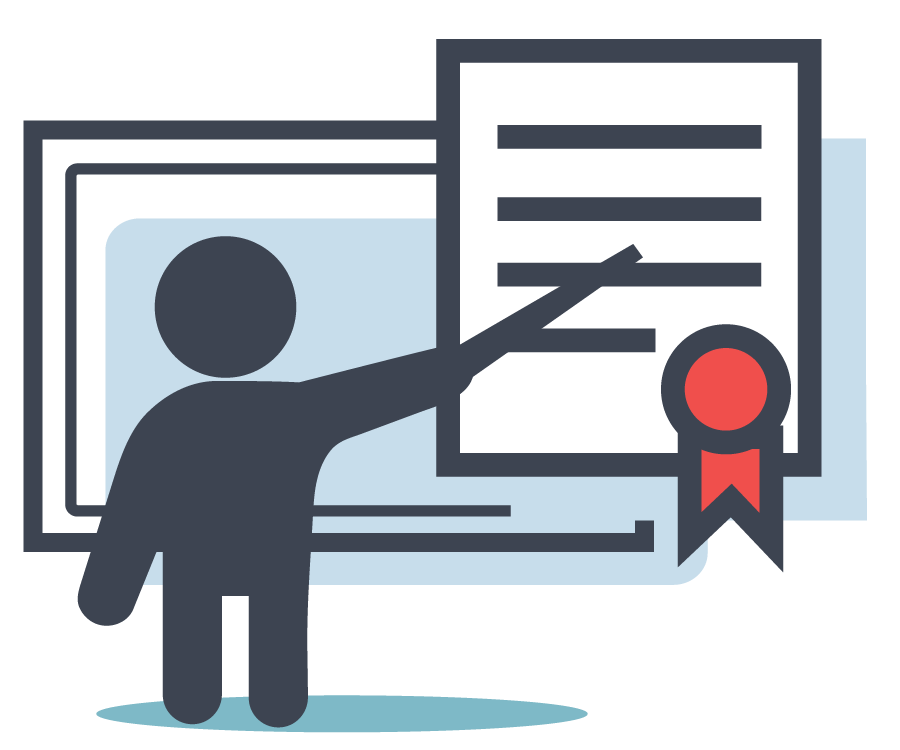 Case Management Certification
We are a training center that provides the 50 hours case management training course to certify Case Manager as required by the Florida Board (FBC).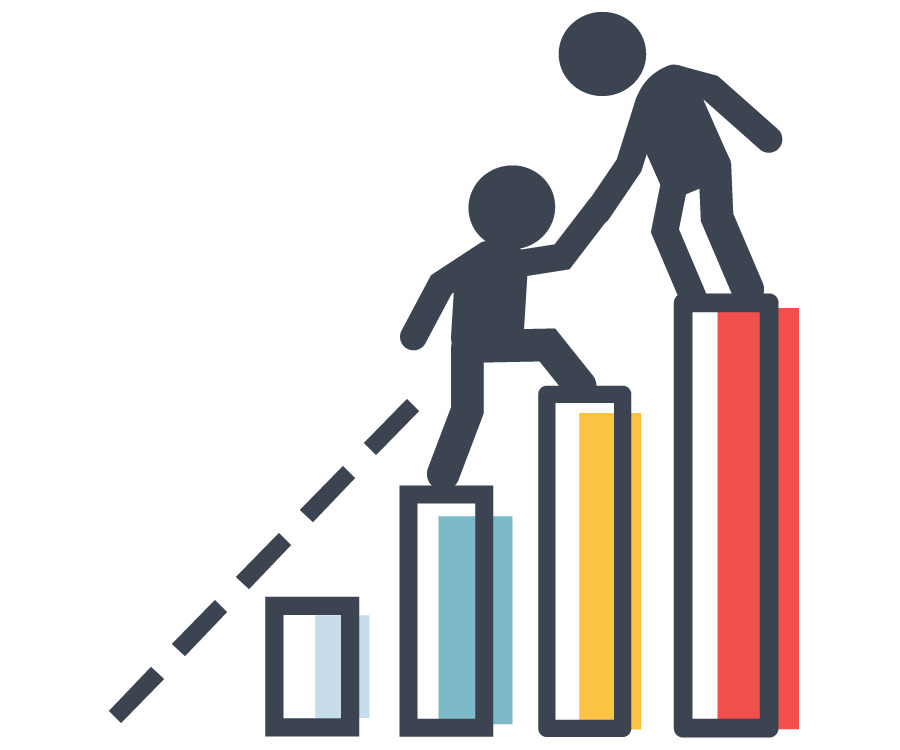 Psychosocial Rehabilitation
Our PSR's help adults with psychiatric disabilities increase their functioning social skills and community living as well as to assist them carry out social activities associated with their daily living.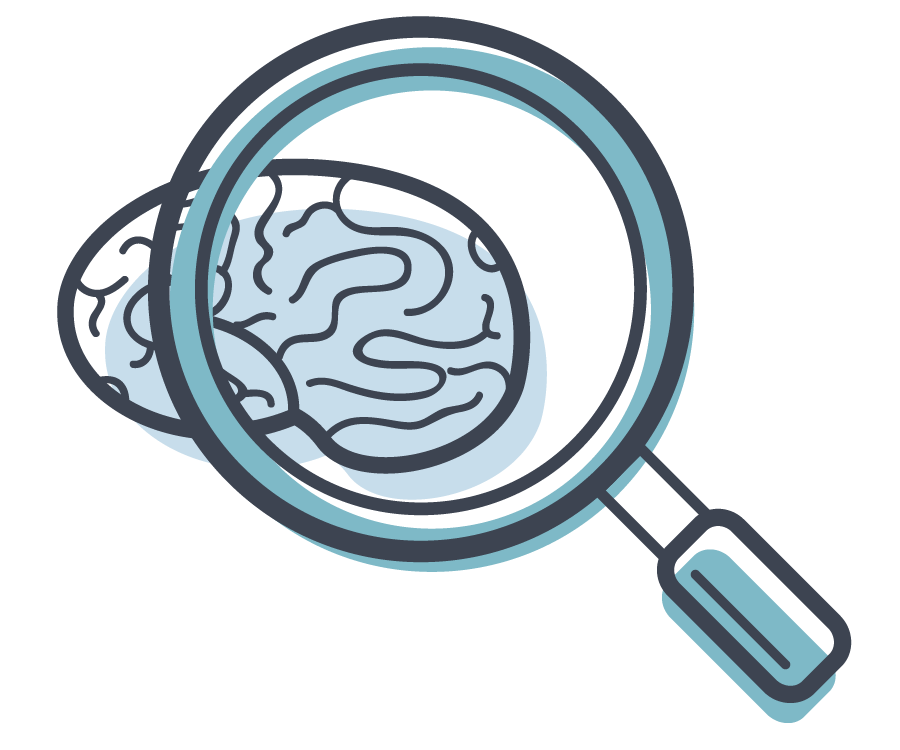 Psychosocial Evaluation
This service provides a battery of psychological tests which are designed to measure and observe client's behavior and other psychological factors to certify or rule out diagnosis.
Q. What is mental health?
We all have mental health which is made up of our beliefs, thoughts, feelings and behaviours.
Q. How do I know if I'm unwell?
If your beliefs, thoughts, feelings or behaviours have a significant impact on your ability to function in what might be considered a normal or ordinary way, it would be important to seek our help.
Q. What causes mental health problems?
Challenges or problems with your mental health can arise from psychological, biological, and social, issues, as well as life events.
Q. What do I do if I'm worried about my mental health?
The most important thing is to talk to someone you trust. This might be a friend, colleague, family member, or one of our counselors. In addition to talking to someone, it may be useful to find out more information about what you are experiencing. These things may help to get some perspective on what you are experiencing, and be the start of getting help.
Q. What should I do if I'm worried about a friend or relative?
This may depend on your relationship with them. Gently encouraging someone to seek appropriate support would be helpful to start with. We encourage you to refer them to us by selecting "Refer Someone" link at the top-right of our page and fill out the form. An qualified representative will reach out to them.
Q. Are there cures for mental health problems?
It is often more realistic and helpful to find out what helps with the issues you face. Talking, counselling, medication, friendships, exercise, good sleep and nutrition, and meaningful occupation can all help.